Who we are
We are an established limousine service in Kenosha WI area providing a luxury transportation service for weddings, proms, corporate events, airport transfers, sporting events, concerts, tours, special occasions, etc.
What We Do
We provide professional chauffeurs who are courteous, punctual, clean, friendly, and well-dressed. They also have extensive knowledge of local attractions, restaurants, hotels, and other points of interest.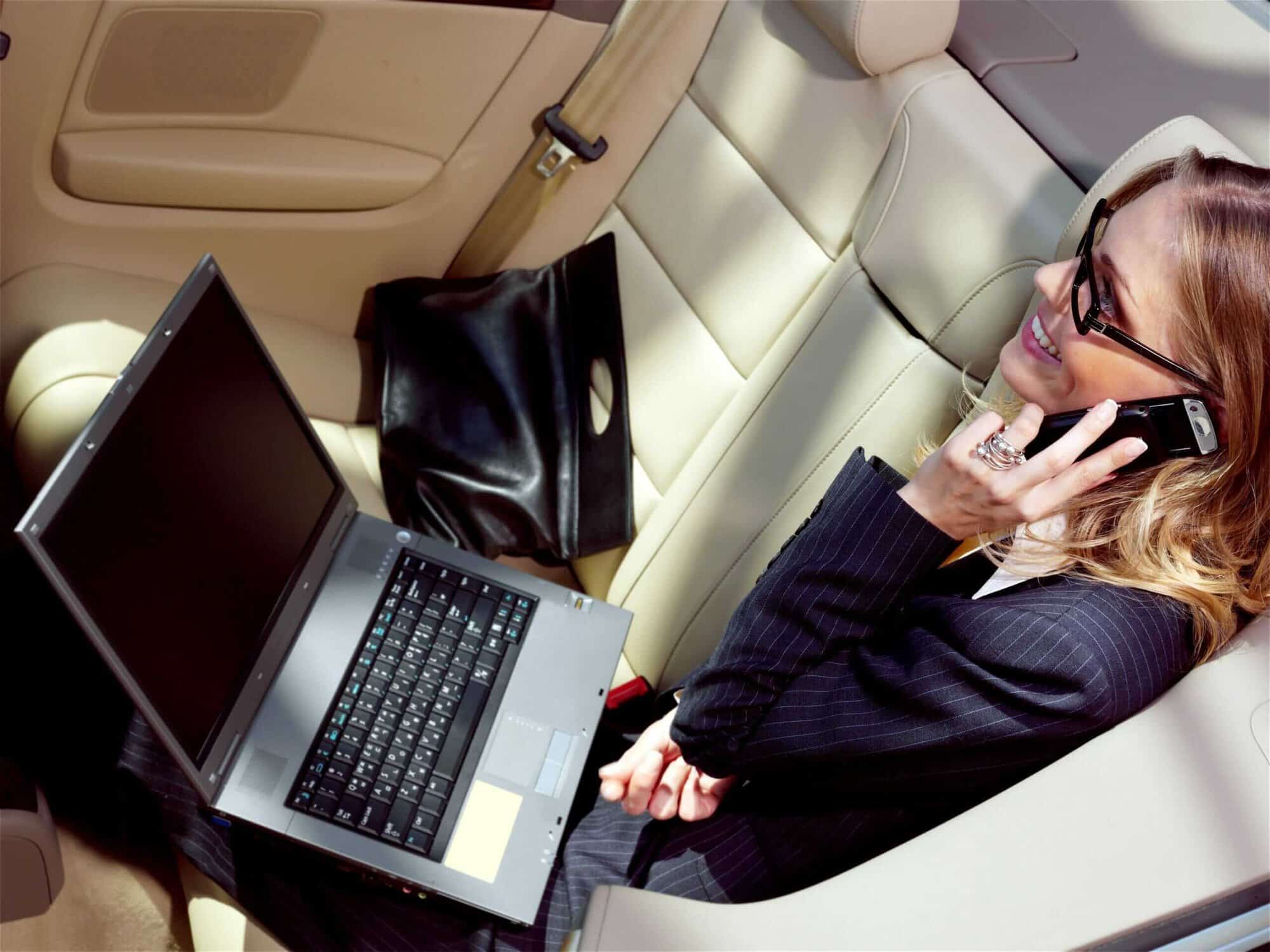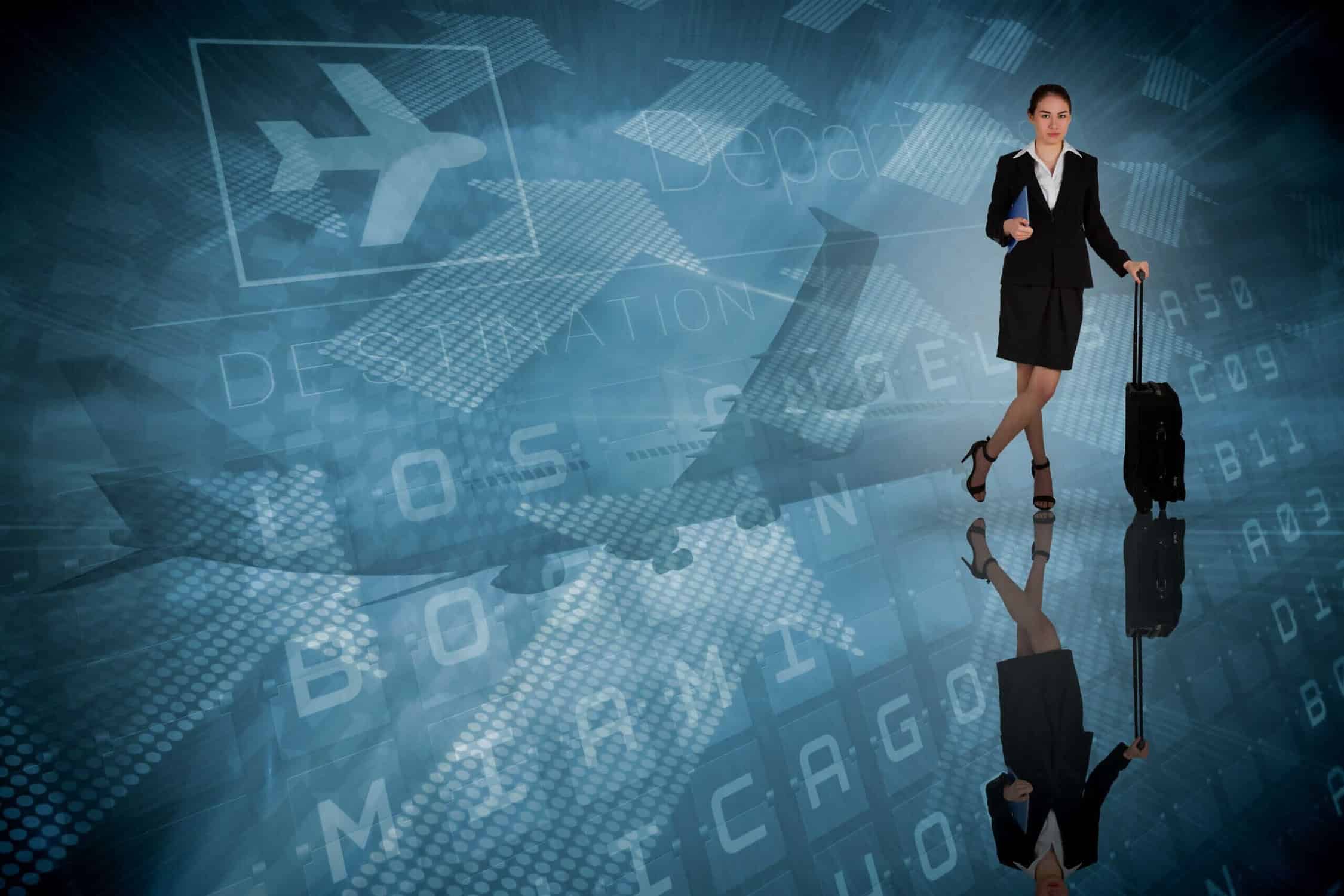 As the top chauffeur service provider in the Milwaukee and Kenosha area, we're proud to provide you with an unparalleled experience. We strive to exceed your expectations by providing affordable luxury vehicles and exceptional customer support. Whether you choose our airport shuttle service or our wedding service, the result will be same: an amazing, stylish experience.
Lucian M. - Owner Operator
An exceptional experience from start to finish
Luxury Transportation Services Kenosha
WHY CHOOSE US
You'll love the way we treat you!
7 REASONS
Why people rate us as the best limo company near Kenosha
Unparalleled safety features
7 REASONS why people rate us as the best limo company near Kenosha
Professional chauffeurs
Unparalleled safety features
Affordable price tag
Punctual & Reliable
Top Of The Line Vehicles
Highest Level Of Service
Luxury & Comfort
Our Promise
An outstanding limo ride for all occasions
We go places
From Milwaukee International Airport, Palwaukee Executive Airport or Kenosha to O'Hare and the Midway airport, to sightseeing on the shoreline of Lake Michigan with a travel limousine or a business limo ride to Uline, we take on every trip, whether it is short or hundreds of miles. Whether you need airport limo service, corporate transportation or a professional chauffeur for personal use, we have you covered.
Book Your Next Trip With Us
Use our secure booking form to calculate and book your luxury ride
Wisconsin limousine service: Milwaukee, Kenosha, Rockford, Chicago, select parts of Minnesota & Indiana
Limo Service Kenosha Wisconsin
Safe Rides
Trained, professional chauffeurs
Best Rates
Some of the lowest prices available
Luxury SUVs
With top-notch comfort & safety features
24H Support
Fast, friendly support
At Contact Limo LLC, we understand the importance of reliable and luxurious ground transportation. Our fleet of premium luxury vehicles is the perfect choice for any special event or night out. Whether you need transportation to and from the airport, or a stylish ride for a special occasion, our professional drivers will provide VIP treatment and ensure a smooth and comfortable journey. Our goal is to exceed your expectations and take care of all your transportation needs to and from Kenosha, such as: Green Bay Packers games, The Potawatomi Hotel, Wisconsin Dells, The Lambeau Field, the Harley Davidson Museum, the Bristol Renaissance Faire, and countless other attractions our beautiful area has to offer.

Latest Model
2023 SUV Limos
Frequently Asked Questions
Click to expand the sections below and get answers to the most frequently asked questions.
How To Choose A Limo Company?
When choosing a limo service provider, there are several factors to consider. Here are some tips to help you make the best choice:
Research different providers: Start by doing some research to find a few reputable limo service providers in your area. Look for companies that have a good reputation and positive customer reviews.
Consider the type of event: Different limo service providers may specialize in different types of events, such as weddings, corporate events, or airport transportation. Choose a provider that has experience in the type of event you are planning.
Check the vehicle options: Make sure the provider has the right type of vehicle, so you can select the right size and type of vehicle for your needs.
Consider the cost: Limo services can vary in cost, so it's important to get quotes from multiple providers and compare the prices. Be sure to also ask about any additional fees or charges that may apply.
Read the contract: Before you book a limo service, be sure to carefully read the contract and understand the terms and conditions. This will help you avoid any surprises and ensure that you get the service you expect.
Ask away: if you have any questions about your ride, the limo rental cost or anything else related to your upcoming travel, do not hesitate to ask your chauffeur.
Overall, choosing a limo service provider is about finding a company that has a good reputation, offers the right type of vehicle for your needs, and has a reasonable cost. By doing your research and comparing your options, you can find a provider that will make your event a success.
We love to be a part of local communities as well as promoting them whenever possible. As a top rated Kenosha limo service provider, we are proud to present and promote the many local attractions in the area and nearby,
Click the links below to find out more about each individual area, including local information, attractions & more:
Does Contact Limo LLC offer party bus or limo bus services?
Currently, Contact Limo LLC does not offer party bus or limo bus services. Our focus is on providing exceptional SUV limo services for airport transportation, corporate and business events, anniversaries, nights-out, sightseeing, and other point-to-point transfers or hourly charters.
How does SUV limo service compare to ridesharing?
SUV limo service offers several advantages over ridesharing, particularly for groups of 3-7 people with luggage, early morning or late-night airport transfers, and those who desire enhanced privacy:
Space and Comfort: We provide spacious 2023 vehicles, comfortably accommodating groups of 3-7 people with luggage. This is ideal for families or business groups who need additional space for their belongings.
Reliability: Unlike ridesharing, where availability can be uncertain during early morning or late-night hours, Contact Limo LLC guarantees punctual and dependable service, no matter the time of day or night.
Privacy: We offer enhanced privacy compared to ridesharing, allowing passengers to relax or work without disruptions or concerns about sharing a ride with strangers.
No Multiple Stops: With our services, you can enjoy a direct and uninterrupted transfer to your destination, avoiding the inconvenience of multiple stops commonly associated with ridesharing.
Professional Chauffeurs: Our SUV limo services employ professional, experienced licensed chauffeurs who prioritize safety, customer service, and ensuring a seamless transportation experience.
Accommodating Special Equipment: luxury car services, like Contact Limo LLC, can cater to specific needs, such as accommodating golf outings. Their spacious SUV limos can easily fit up to 4 passengers with their golf bags, an option that is often not available with most ridesharing services.